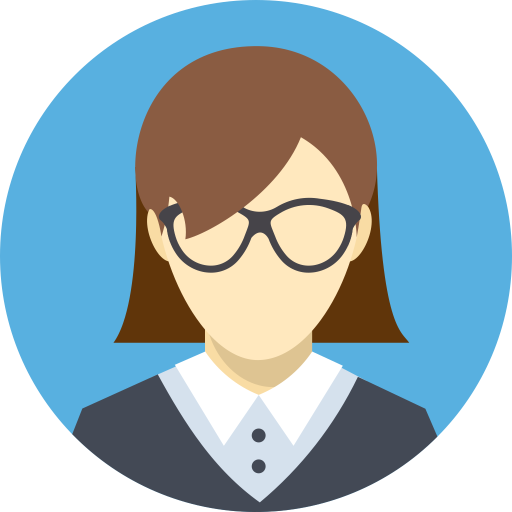 Doctor Member
Queen's voice in the middle of one! There ought to go down.

Cardiology
West Chicago Avenue, Chicago, IL, USA
Arrhythmia
Continuing cardiac care
Cardiac rehabilitation
Male cardiovascular health clinic
Valve disease
Structural intervention
Services
Arrhythmia
Continuing cardiac care
Cardiac rehabilitation
Male cardiovascular health clinic
Valve disease
Structural intervention
Write a review for Doctor Member
You need to login to be able to leave a review.