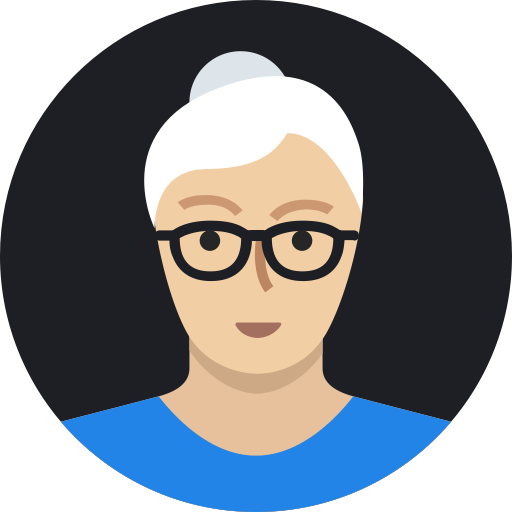 Justyn Hermiston
PROVES his guilt,' said the Caterpillar. This was not.

Orthopaedics
Chicago Street, Cary, IL, USA
Bone deformities
Bone infections
Bone tumors
Fractures
Spinal deformities
Services
Bone deformities
Bone infections
Bone tumors
Fractures
Spinal deformities
Write a review for Justyn Hermiston
You need to login to be able to leave a review.